Don't leave me in all this pain
Don't leave me out in the rain
Come back and bring back my smile
Come and take these tears away
I need your arms to hold me now
The nights are so unkind
Bring back those nights when you held me beside you

Un-break my heart
Say you'll love me again
Un-do this hurt you caused
When you walked out the door
And walked outta my life
Un-cry these tears
I cried so many nights
Un-break my heart, my heart

Take back that sad word good-bye
Bring back the joy to my life
Don't leave me here with these tears
Come and kiss this pain away
I can't forget the day you left
Time is so unkind
And life is so cruel without you here beside me...

Order a new collar and leash, an "Udder tug", or a "rescue ribbon" for your car -
and 10-50% of your purchase will go to Southern Ontario Sheltie Rescue
Princeton above has found his forever home.
Jennifer had to have surgery to remove several stones from her bladder but she has now recovered and has found a new forever home. We are still in need of covering her veterinary expenses and if you would like to help out financially or donate an item towards her surgery or would be interested in purchasing something that we have for sale on our sale page that would be wonderful. Sheltie rescue is possible only through the kind donations of caring people and any monies that rescue can raise.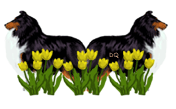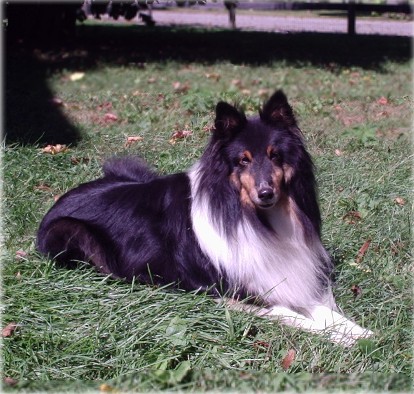 Gibson has also found a wonderful home with an older gentleman.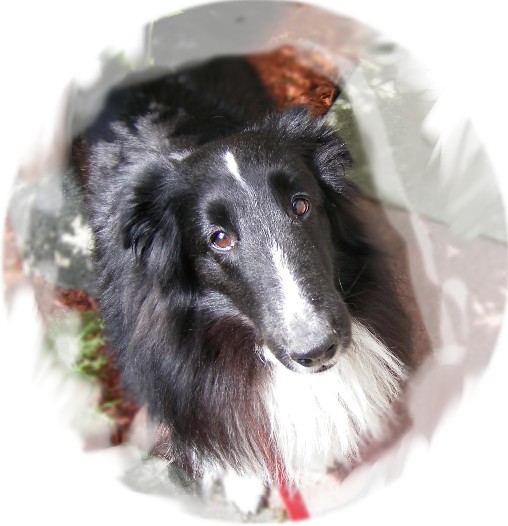 "Star" such a sweet boy, with the most trusting expression......he has found his forever mom.